EDF Invest's Private Equity
The Private Equity preferred by EDF Invest follow a highly diversified strategy and moderate transactions, thus allowing for risk pooling and return optimization.
EDF Invest targets investment funds in Europe and the OECD and focuses on yield and growth, secondary, debt (Senior, Unitranche, Mezzanine), LBO and Venture Capital funds. The Private Equity portfolio currently represents 11% of EDF Invest's overall portfolio..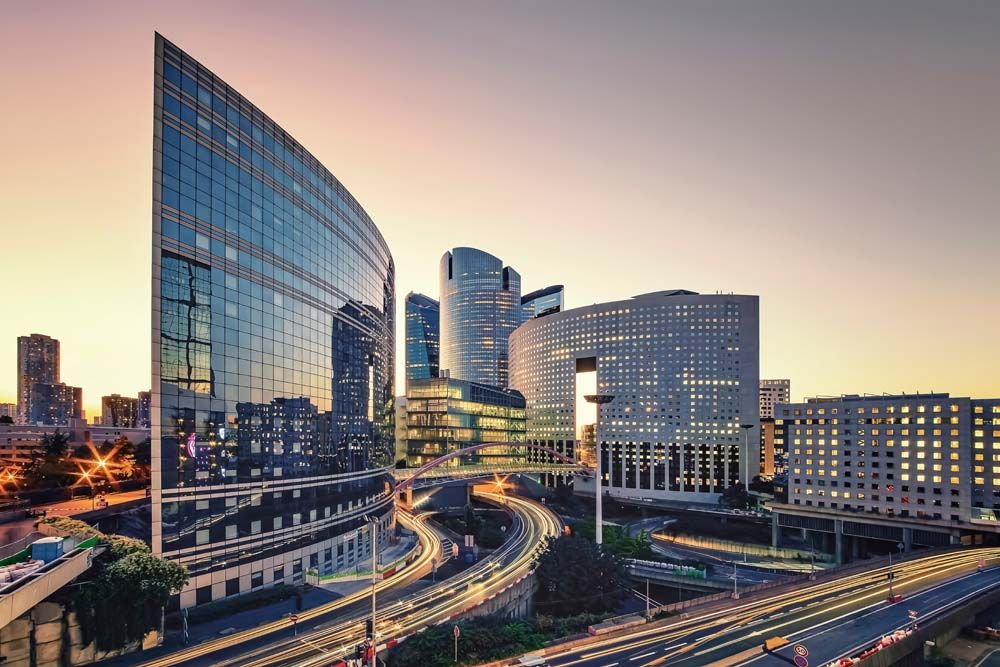 Our Private Equity investment criteria
EDF Invest has committed nearly 1 billion euros in Private Equity. Our team of financial professionals pursues its investment strategy in accordance with the following criteria:
Investments by strategy, sector, region and fund vintage
Partnering with fund managers based on their track record and experience
Co-investment with EDF Invest's Infrastructure and Real Estate teams
Typology of our investment funds
Transactions of 20 to 50 million euros
Infrastructure in Europe and OECD countries
Some Partners of our PRIVATE EQUITY