Edf Invest's Real Estate Assets
The Real Estate assets favored by EDF Invest are properties located in prime areas. This asset class offers the prospect of attractive long-term returns and limited volatility.
EDF Invest currently holds 17 Real Estate assets in Europe, including hotel, retail and logistics properties, office buildings and healthcare facilities, representing approximately 14% of EDF Invest's overall portfolio.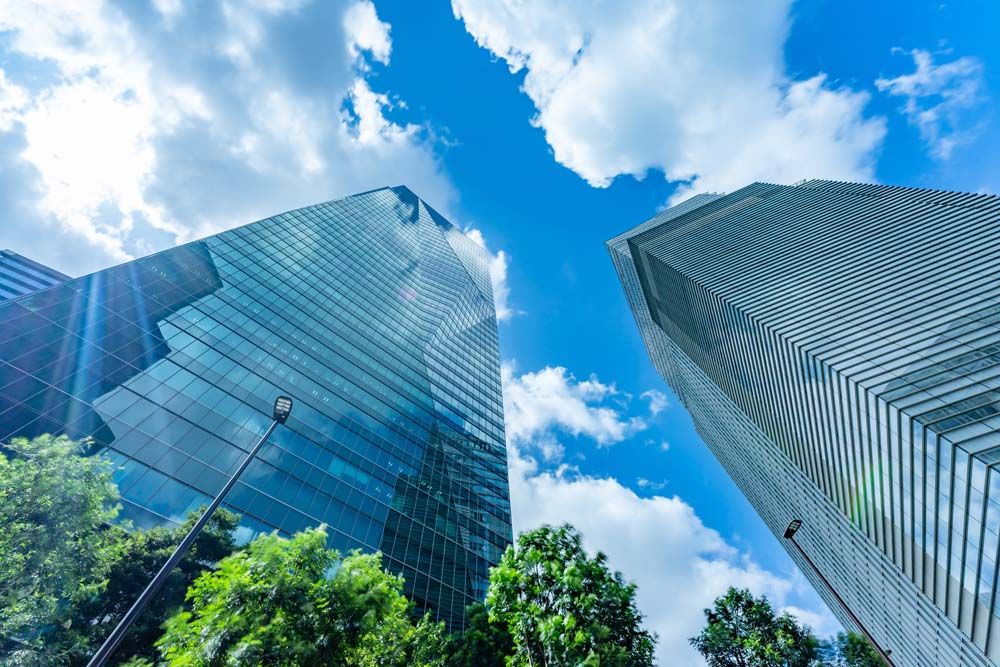 Our Real Estate investment criteria
Our Real Estate portfolio now represents 1.2 billion euros. EDF Invest pursues its acquisition strategy through the following criteria:
Investments Core / Core+
Geographic and sector diversification
Active management of assets and their liquidity
Minority investment
Typology of our Real Estate assets
Transactions from 30 to 200 million euros
Euro zone
Diversified and sustainable sectors
Current Partners of our Portfolio