EDF Invest's Infrastructure Assets
The infrastructure assets favored by EDF Invest provide services essential to the functioning, economic growth and development of a country. This asset class offers promising prospects and a high and stable return on the long term.
EDF Invest owns 20 infrastructure assets worldwide, including operators in traditional energy production, distribution and storage (electricity, gas, oil), transportation (freeways, airports, railways), energy transition (wind power, hydroelectric power, smart meters) and digital infrastructure (fibre networks). Infrastructures represent about 75% of EDF Invest's overall portfolio.
Our Infrastructure investment criterias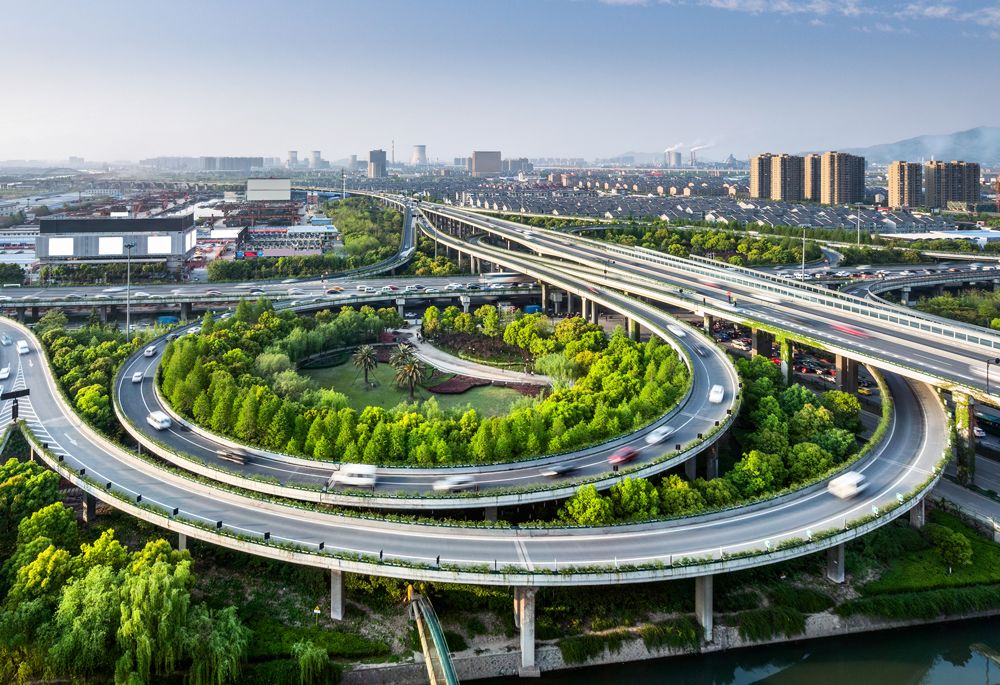 EDF Invest, which benefits from the expertise of the EDF Group, diversifies its international investments by targeting promising sectors such as telecommunications and green technologies. Our infrastructure asset management team is on constant watch to detect developments in our society to seize opportunities ahead of trends.
Sector of the future
Predictable cash flow
Active management
Minority investment with tailored governance
Typology of our Infrastructure assets
Transaction of 100 to 500 million euros
Europe (OECD) and North America
Diversified and sustainable sectors
Current Portfolio Ecosystem