EDF Invest Portfolio
EDF Invest currently manages a portfolio of unlisted resilient assets of c.9 billion euros and is targeting 10 to 12 billion euros in equity in the coming years.
In a minority investment approach alongside trusted partners, EDF Invest is committed to various promising and sustainable sectors over a long-term horizon. We have a diversified portfolio both in terms of asset class and geographic location: Infrastructure, Real Estate and Investment Funds.
In addition, our dedicated team is on constant watch to anticipate changes that could represent investment opportunities in promising sectors.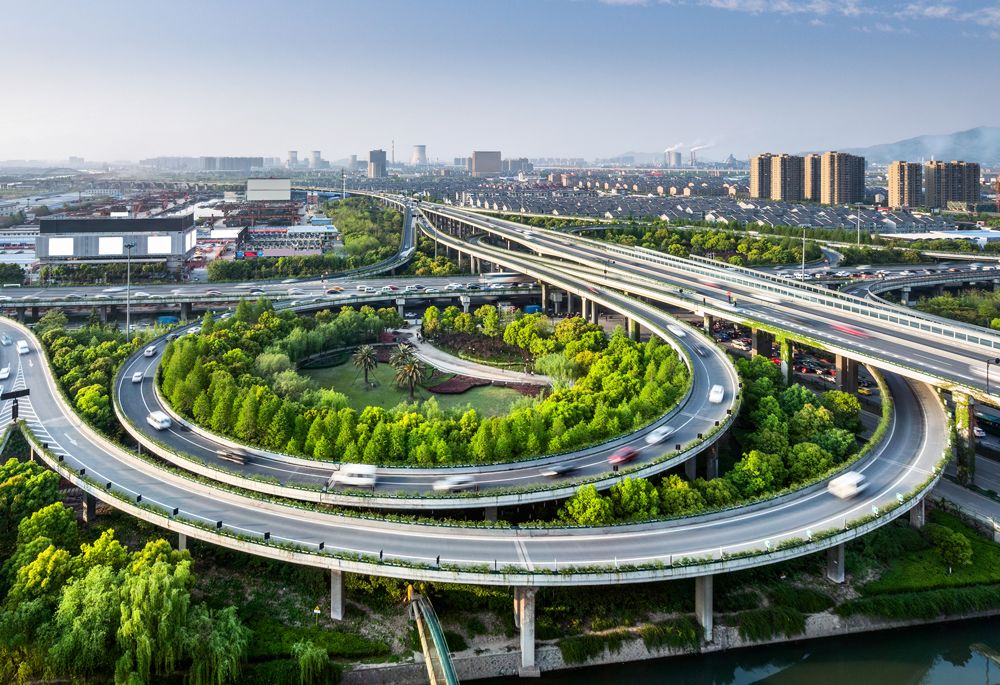 Infrastructure
EDF Invest owns infrastructure assets on three of the five continents.
Sectors: Transportation, telecommunications, conventional and renewable energies
Geography: OECD Investment Grade countries and across the world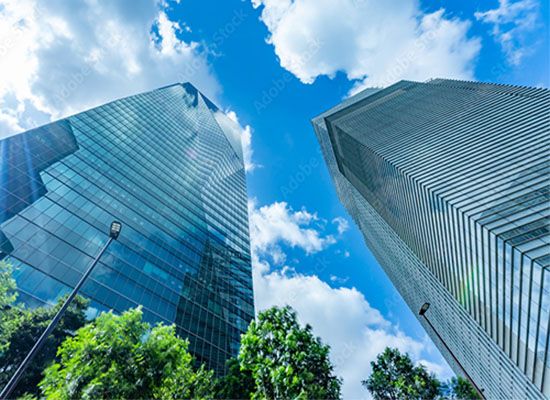 Real Estate
EDF Invest manages Real Estate assets in Europe.
Sectors: Offices, healthcare, logistics
Geography: Euro zone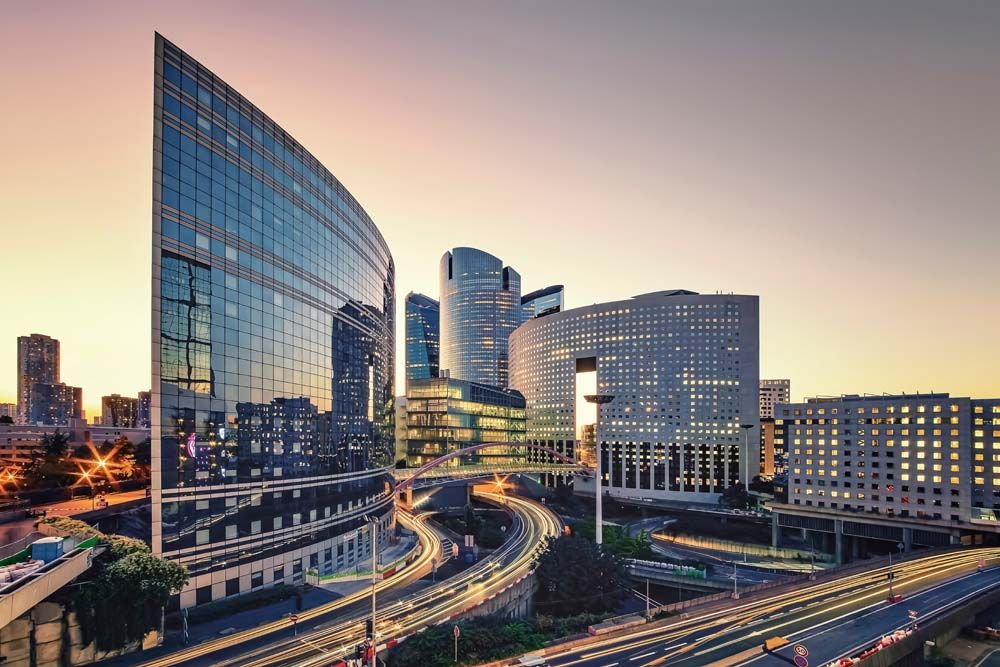 Private Equity
EDF Invest is involved in investment funds in co-investment with the Infrastructure and Real Estate teams of our branch.
Sectors: Yield and growth, secondary, debt (Senior, Unitranche, Mezzanine), LBO, Venture Capital
Geography: European and OECD countries